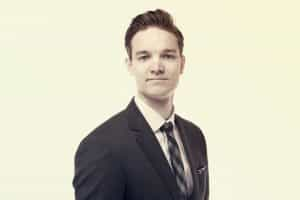 Tradebyte is very happy to welcome the danish fashion platform Miinto in our portfolio. As from now Tradebyte customers have the possibility to sell products on the marketplace. Miinto is one of Europe's largest e-commerce fashion platforms and currently operates in seven european countries. With more than 5 million monthly visitors and a 3-5 time higher basket size than other online fashion platforms, you are on Miinto connecting with an attractive and constantly growing target group. We talked with Morten Olufsen, Head of Brand Partnerships, about the requirements potential partners have to meet and Miintos plans for 2020.
Tradebyte: Hello Morten, can you tell us what Miinto stands for? What products do you offer and who are your typical customers?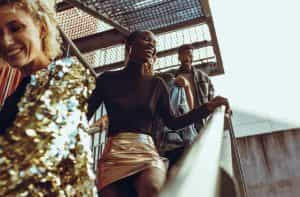 Morten: Miinto is one of Europe's largest e-commerce fashion platforms with more than 500.000 products and 5.000 brands. Founded in 2009, Miinto is going through an ongoing and intense internationalization process and currently operates in Denmark, Norway, Sweden, Poland, the Netherlands, Belgium and Switzerland.
Miinto is a community of real people connected over their love for fashion. We have the chance to collaborate with hundreds of shop owners, all passionate and proud about their store and product assortment, and eager to add their personal touch to every order – making the shopping experience on Miinto truly social and personal.
Miinto focuses on providing its customers with the broadest and finest assortment of fashion and luxury clothing and accessories from Scandinavian and international brands dedicated to men, women and children.
Which platform partners are you looking for and which requirements do they have to meet?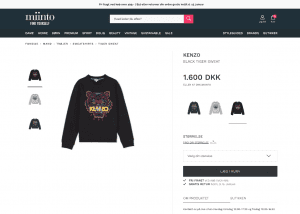 We are looking for brand partners within the fashion, apparel and accessories categories that wants to be exposed to more than 5.000.000 monthly unique visitors with an average basket size of more than €150. Being the largest fashion marketplace in Scandinavia, we are targeting a very exclusive target group that besides a high basket size also offers a low return rate of below 26% in average. So, the most ideal partners for online growth both in terms of revenue and profits.
Why did you decide to work with Tradebyte?
Because Tradebyte is a strong and super flexible integration partner that can connect us with potential partners that fits our platform perfectly. Making it easy for our partners, and fast and reliable for us.
What are your plans regarding your platform concept for 2020?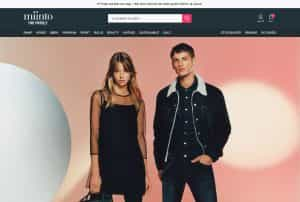 We are focusing more and more on how we can help the fashion industry become more sustainable. Miinto is investing heavily in technical solutions that can bring the online orders closer to the local consumer to reduce shipping and over production across markets and second but also important – we are always looking into how we can make e-commerce more profitable for all our partners. We are also opening up at least two new and exciting markets in Europe, the first one already in the first quarter of 2020.