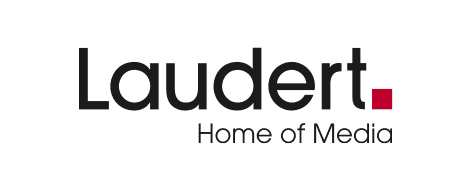 We have been working closely with Laudert for years and share not only common partners, such as S.HE Business, but also many common customers, including Christ, Galeria and Esprit. The only logical consequence: the long overdue partnership between Tradebyte and Laudert. We are therefore very pleased that we were recently able to welcome Laudert as a service partner in the Tradebyte ecosystem.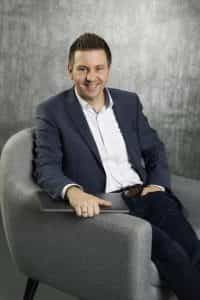 We are experts in the production and optimization of product content and the implementation of PIM and MAM systems. Laudert is also a leader in print publishing and can also look back on many successfully implemented e-commerce projects. Together with Tradebyte we can extend our portfolio of services. Because there are many Laudert customers who want to rely on a marketplace solution for their success, and also Tradebyte users who have needs in the area of efficient creation and management of product content,« says Sven Henckel, CEO at Laudert.
Laudert distinguishes itself above all through its enormous experience in both media and IT. After all, Laudert was founded over 60 years ago. Since then, not only the size of the company has grown to over 500 employees in the four German and two Asian locations, but also the range of services offered: From photography and media production to media IT – always accompanied by the appropriate consulting services.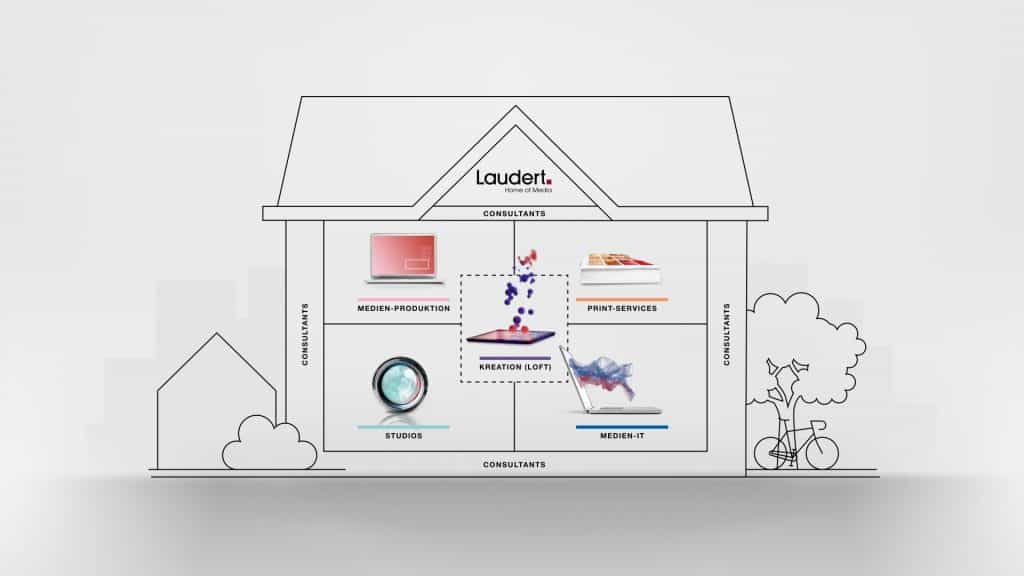 If you want to achieve high sales figures in e-commerce, you have to attach particular importance to the presentation of the products. TB.One users can especially benefit from the expertise of our partner in content production, translations and product photography. Thanks to the many interfaces to and from Laudert ,TB.One, Contentserv, OXID and Shopware, fast data exchange is guaranteed.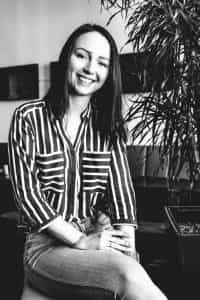 »In addition to the great variety in terms of image production (clipping, masking, retouching, layout, post-production, color management, content maintenance, analysis, process management, etc.), Tradebyte customers also have the opportunity to rely on Laudert's many years of experience in the field of media IT. I am especially looking forward to the cooperation between us (Tradebyte & Laudert) and S.HE Business. In fact, it was Sandra Herdering, CEO of S.HE Business, who introduced us to each other,« says Katharina Caracciolo, Partner Manager at Tradebyte.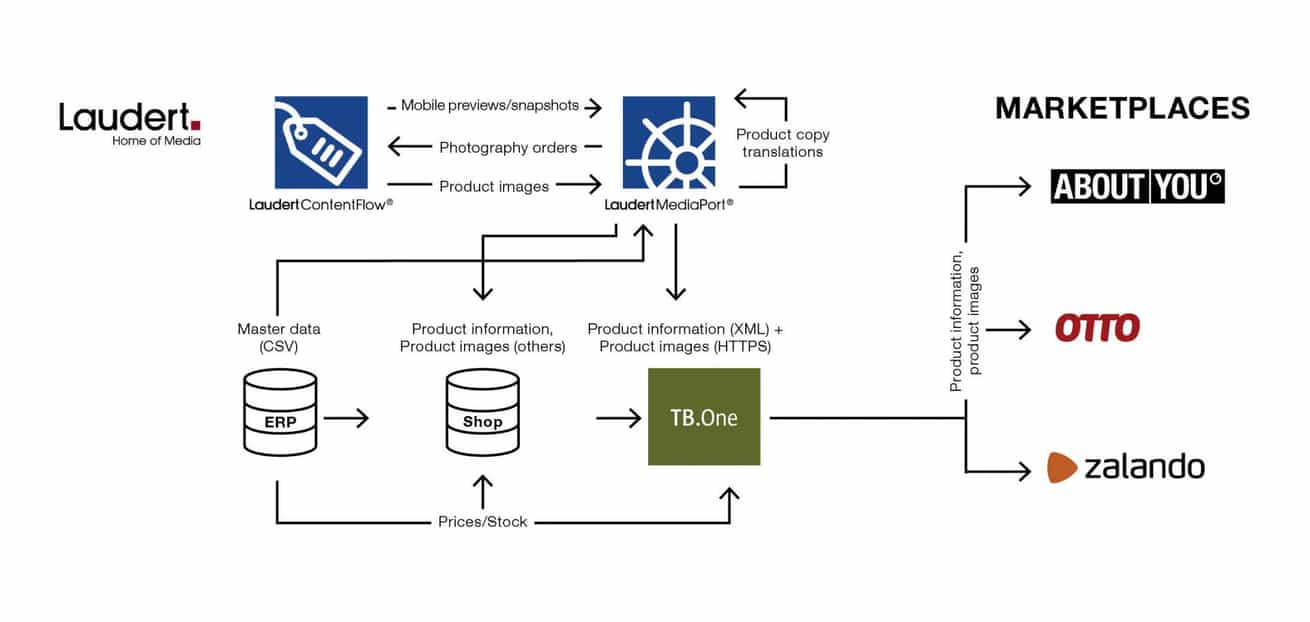 You are a TB.One user, interested in working with Laudert, but still have questions about our partner?Simply contact us via partner@tradebyte.com. We will be happy to answer all your questions and put you in touch with Laudert.