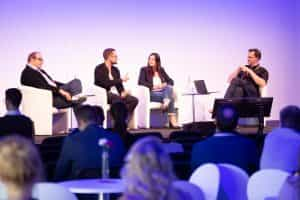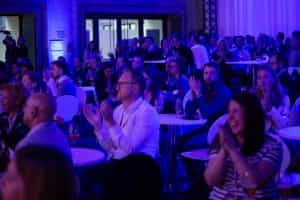 ECD will celebrate its fifth birthday in 2019 and, starting today, tickets are finally available! The quicker you are the better! Purchase your ticket by the 28th of February and save up to 60 percent.Get your ticket now at the ECD Gate. n
In 2019, ECD will once again feature exciting round-table discussions and talks by industry experts. Check our website regularly for more information about news and specials at ECD 2019. All important information will be published on Twitter and Instagram. And of course you will once again have the opportunity to meet relevant players from the e-commerce industry one-to-one. Shortly before ECD 2019 you will be able to request and organize appointments via the ECD Gate.
We are looking forward to welcoming you to the Wappenhalle in Munich on the 21st of May 2019 and to celebrate the ECD's fifth birthday with you. And now: Hurry up and click here!